Christ Community Church is dedicated to doing its part in the revitalization of Downtown Lansing.  We are determined to make the church a place for the community to gather regardless of how you feel about church. We want to build a sense of community with the people of downtown and beyond to the greater Lansing area.  We believe that in addition to church, there are four pillars that make that happen.  The four pillars are Comedy, Coffee, Art, and Music.  Here is how the four pillars work together to make a great place for the community to gather.
The first pillar is Comedy.  We think that the world needs more laughter, and we want to get the greater Lansing area together to laugh, but in a family friendly kind of way.  Will you laugh with us?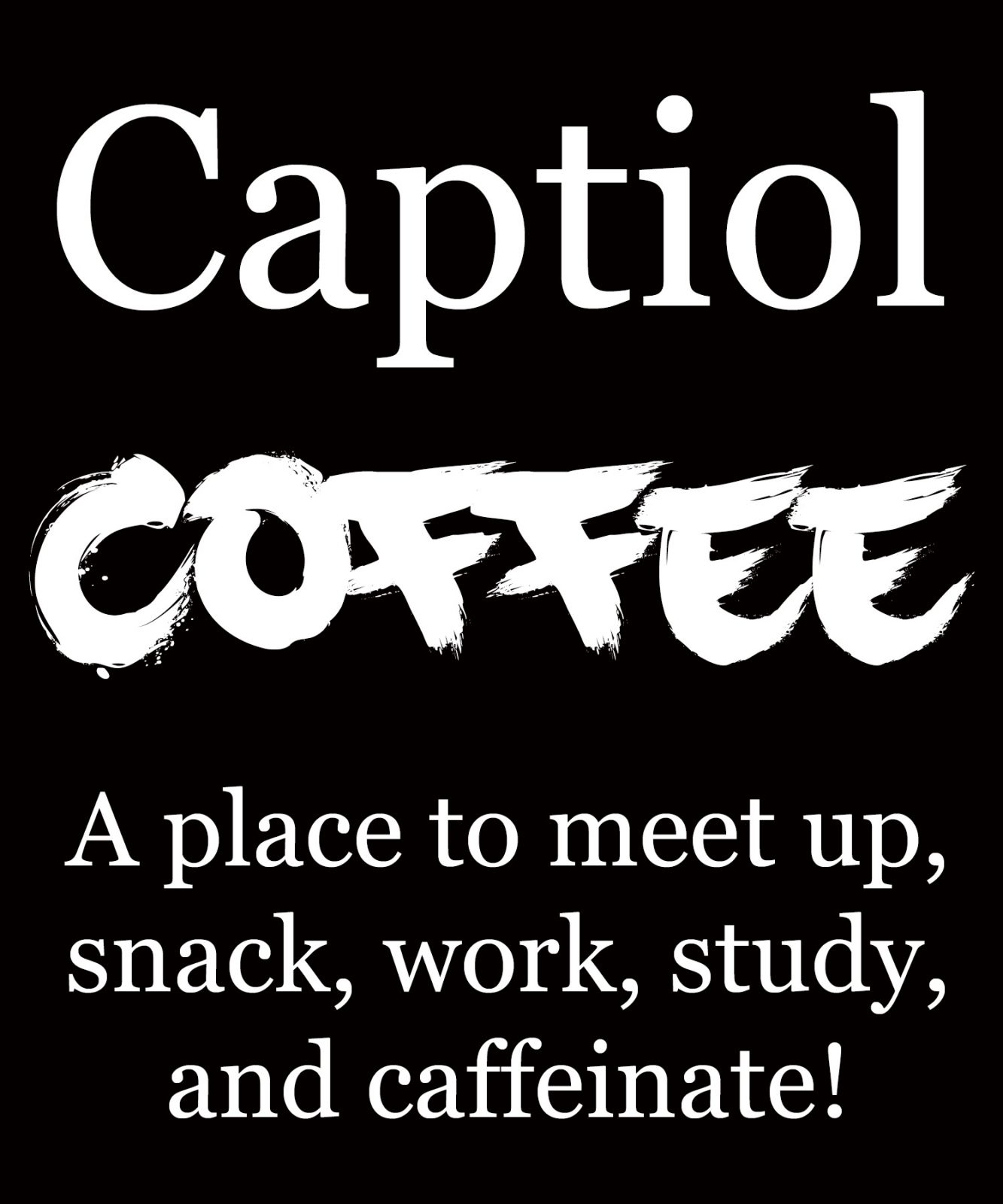 We are working to create a casual cafe on Capitol Ave where people can get together in community, whether that means working together, studying together, or enjoying a quiet snack alone in between meetings.
Art is a big part of the Lansing culture, and we want to give local artists a place to share what they have done with the community.  Let us know if you are a local artist who wants to share your work.
The final pillar is music.  Music is an important part of the community, and we want to provide a place where we can not only come together at worship events, but where local artists can perform.