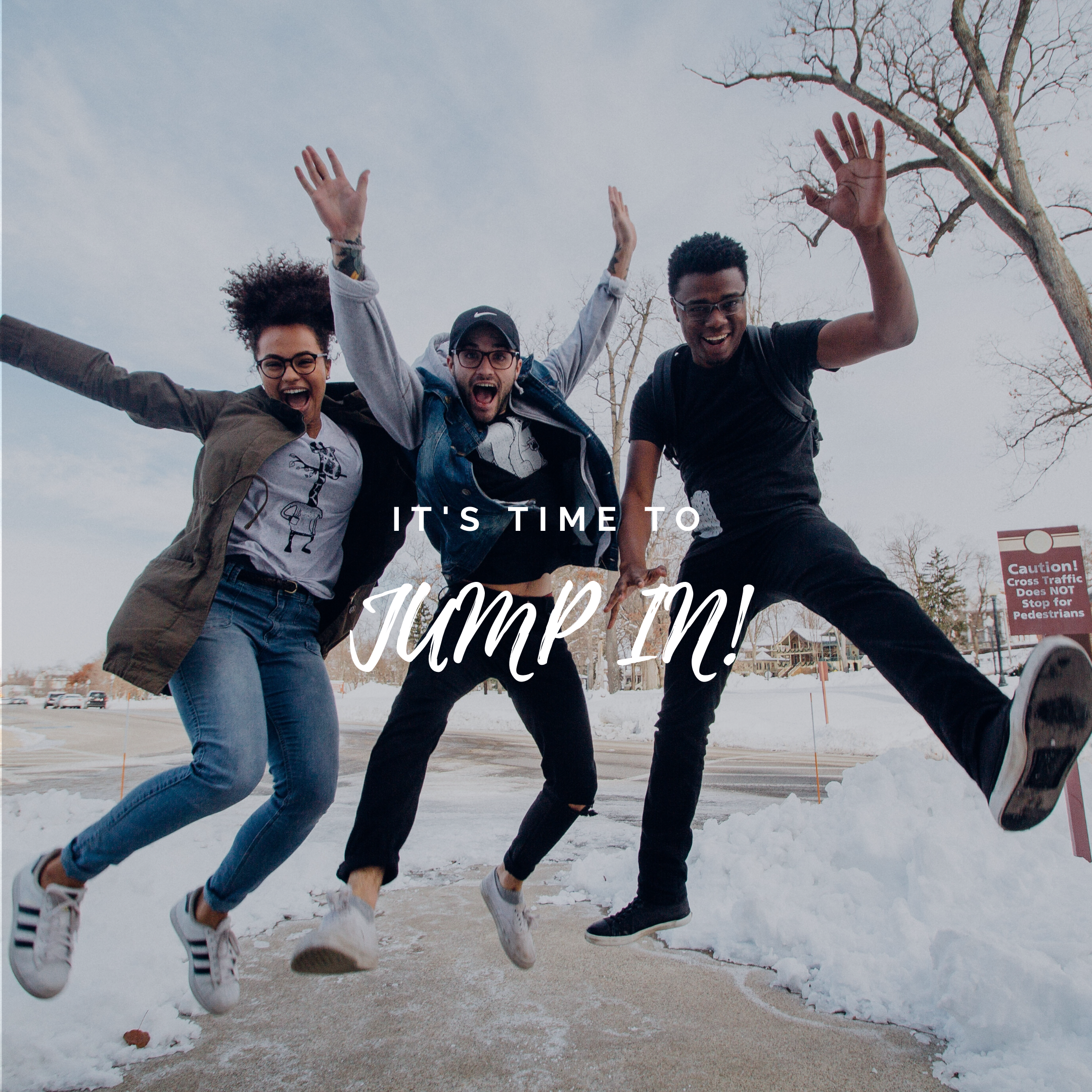 Are you ready to visit for the first time? AWESOME! We can't wait to meet you! Here are some things that you might be wondering.
Parking - We're located downtown almost right next to the capital. It's a beautiful worship setting and parking is a breeze. On Sundays, all of the parking spaces along the streets surrounding the church are free. Even though there are pay machines, there is no need to pay on Sunday. Additionally, there's a large parking garage directly behind the church. The garage is also free on Sundays! The walk from the garage to the church is shorter than the walk into your favorite grocery store.
Entrances - Our main entrance is on the corner of Capital Ave. and Ionia St. This is where you'll find our beautiful atrium, a welcome desk to answer your questions, our coffee station, and the main entrance into the sanctuary. You won't be able to miss this large entrance. We have handicap parking in the back of the building with a rear entrance designed for those who need assistance. If this is you, please pull in behind the church, turning into the church from Ionia Street, and park in any of the handicap spots.
Children - Children are welcome in the sanctuary, but they will have a lot more fun in "Kid's Worship!" Kid's Worship is for children ages 4 through 11. Before worship, you can check your children into a special area of the church where they will be safe and cared for. While you are worshipping in regular worship, they will sing their own worship songs, pray together, hear Bible stories, talk about them, and do fun activities. You will be free to relax in the sanctuary knowing that you will be texted if any problems arise. Worship in peace!
Relax - As a guest, you won't be singled out in any way, before, during, or after worship, but be prepared to be greeted warmly and to be loved. Our church loves all kinds of people!
How to Dress - We're a casual congregation. You'll find a few people dressed up, but most are completely casual. Wear whatever you want! We don't care as long as you have clothes on.
Let us know you're coming! - You are free to just show up. You don't have to use the form below, but we do love to know when someone will be visiting so we can roll out the red carpet. If you choose this option, we will have someone waiting at the door, just for you, to show you around, answer your questions, and introduce you to people. Sign up below and we'll be in contact with you!