Not a Typical Women's Event!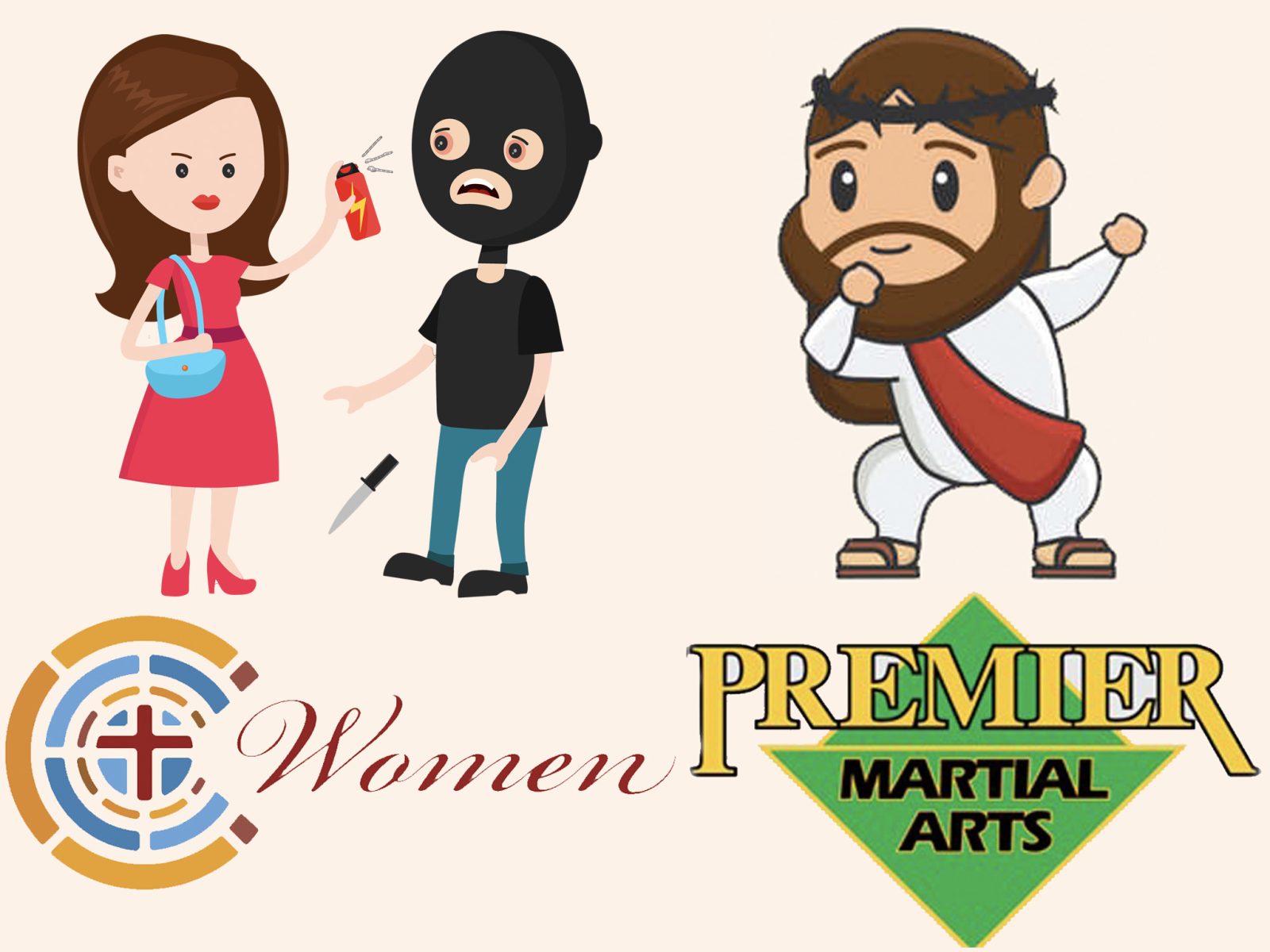 Self Defense & Jesus Event
A special evening of faith, laughs, and easy to learn self-defense!
This self-defense training will teach ladies how to defend themselves in different situations. You will also be given the opportunity to let out some frustration by breaking a board and taking it home with you.
Additionally, the event includes a stand-up comedy performance by A Lot More Fun Comedy Club and there will be some light refreshments.
Join us at Christ Community Church, at 227 N. Capitol Ave, in downtown Lansing, on October 14th, from 5 to 7. For easiest access use the Comedy Club entrance that is located directly on Capitol Ave. Parking in the garages and on the streets is free on the weekends.
All are welcome and there is no cost. However, we do have a limited amount of space, so please reserve a spot by filling out the form below.
Interested in Becoming a Vendor?